Over the past month, SGS representatives participated in various community engagements to further our friendships with cherished partners.

On 24 April, Singapore Red Cross Secretary-General, Mr Benjamin Jeyaraj William, and his team called on SGS General Director Tay Eng Kiat at our Headquarters for an exchange on recent activities and upcoming collaborations.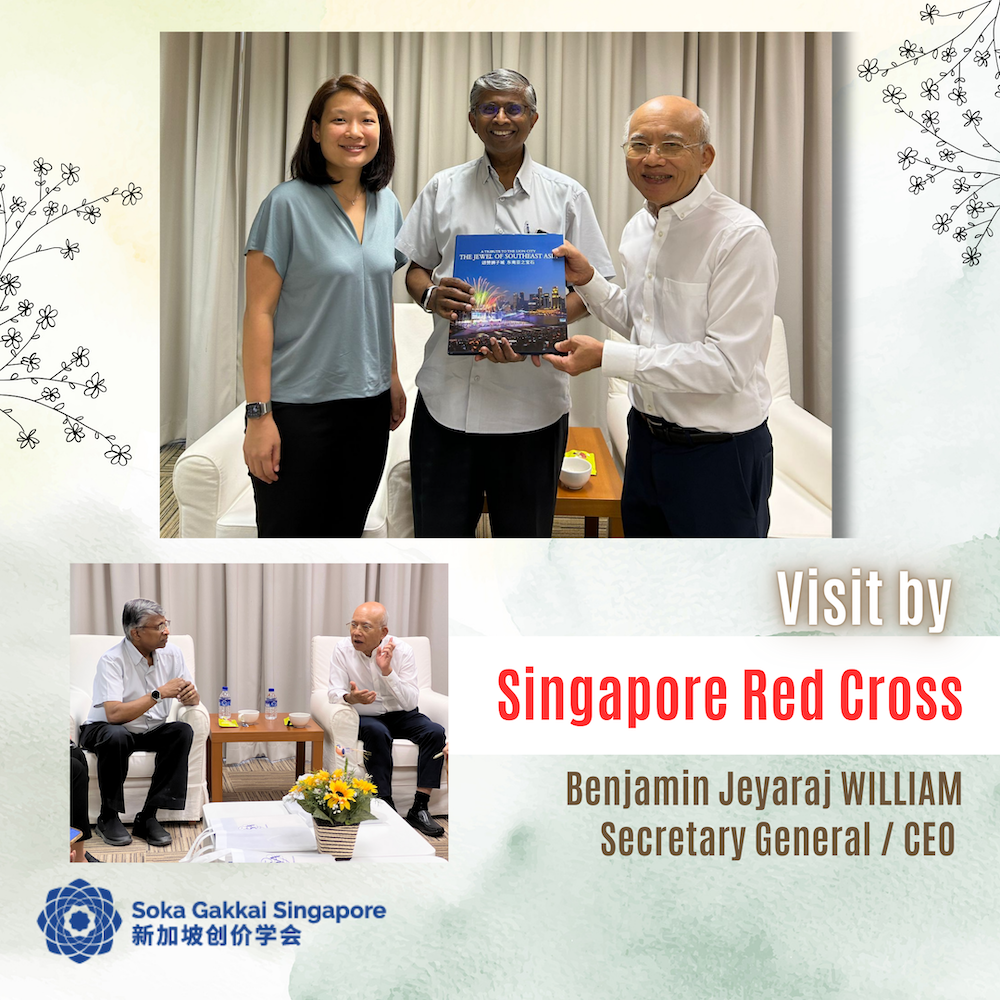 On 27 March, General Director Tay and Vice General Director Goh Kim Hua participated in the Muslim Kidney Action Association's Ramadan Iftar, while Vice General Director Tan Hiang Kheng joined the Hari Raya Open House event hosted by Minister Masagos on 29 April.