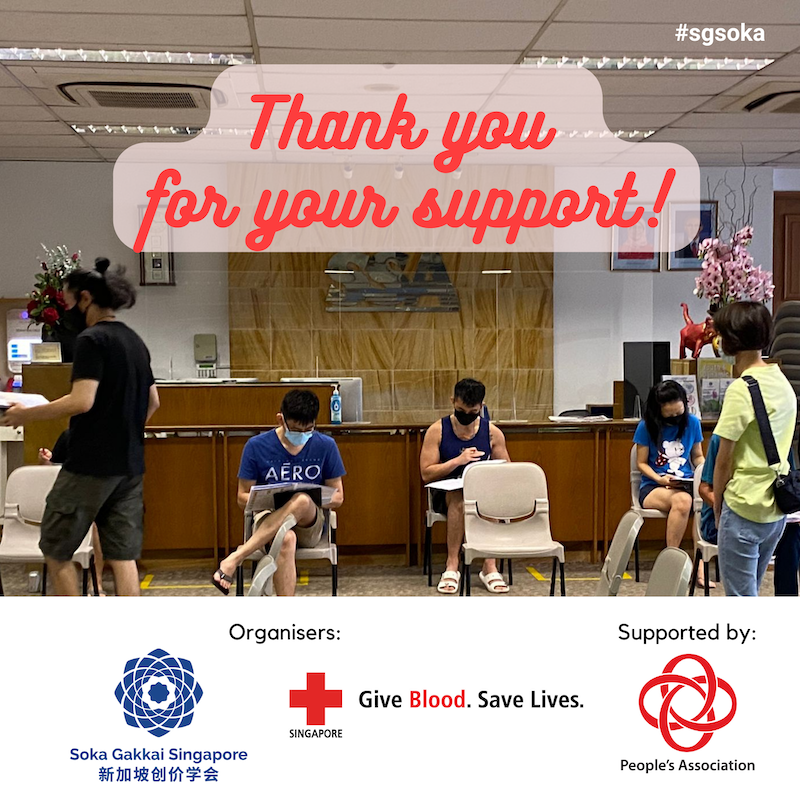 On 9 April, SGS successfully organised a blood donation drive together with Singapore Red Cross (SRC) at the SGS Headquarters, supported by the Tampines West Community Club.

In response to the call, more than 80 blood donors came forward to support the donation drive. We would like to express our heartfelt gratitude to all these blood donors and all working behind the scenes!
Let's hear from some of the donors and the SRC Donor Manager on their thoughts.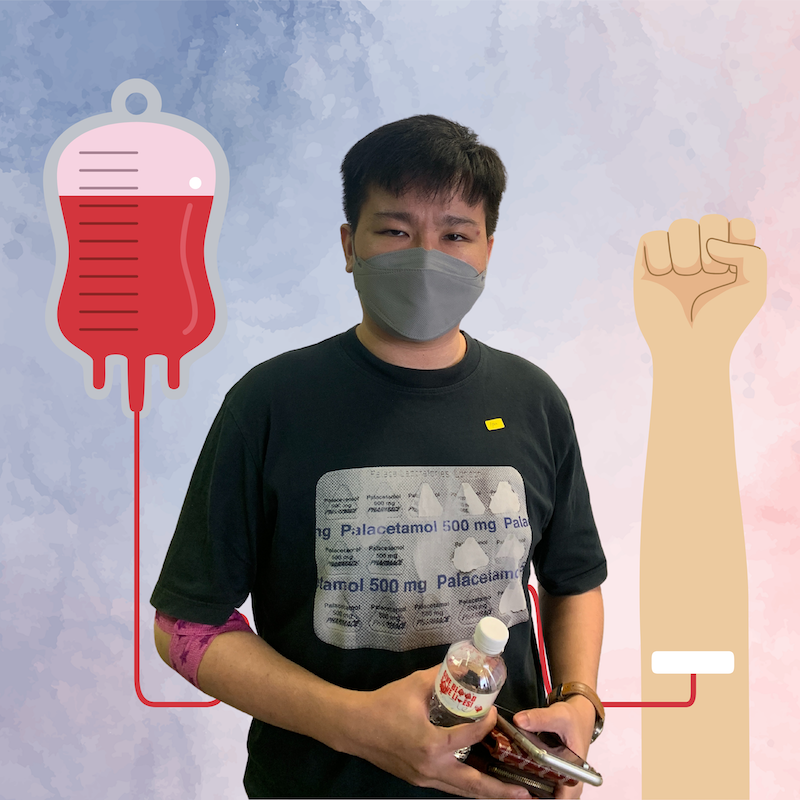 Bryan Tan
Member of Public
I was inspired and encouraged by my former colleague a few years ago and have become a regular blood donor now.
I think it's very meaningful and fortunate to be a blood donor to help others. I know a lot of people may mistaken that blood donation is painful. However, I would like to encourage those who have never donated blood before that the experience is actually not as painful as they thought.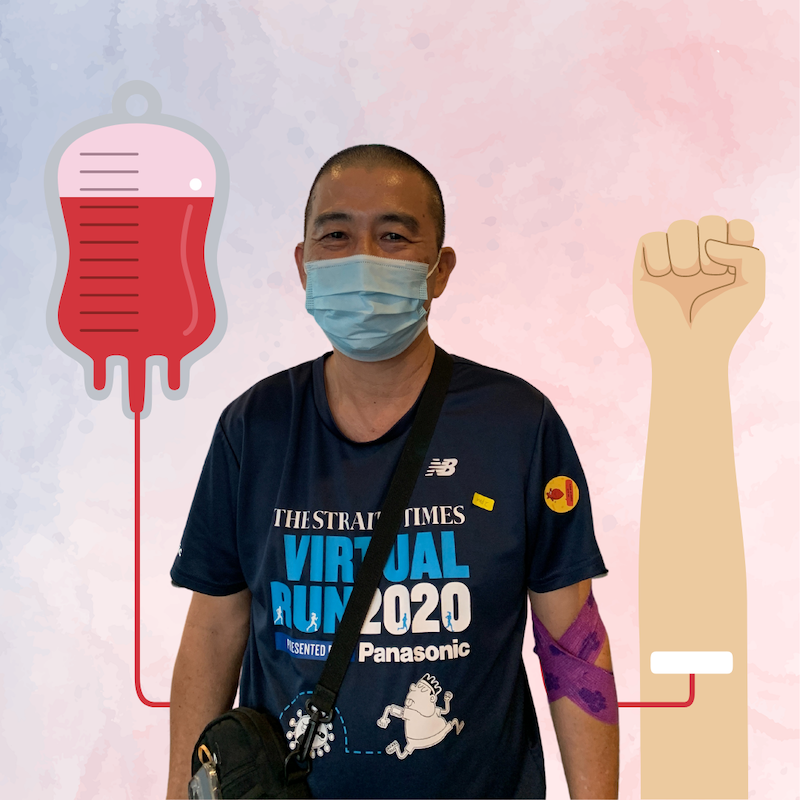 Jason Chong
Member of Public
I chanced upon this blood donation drive through the publicity banner. I decided to support and contribute during this challenging times of COVID-19. This is my first time donating blood and I think everyone should try to do so if they are eligible.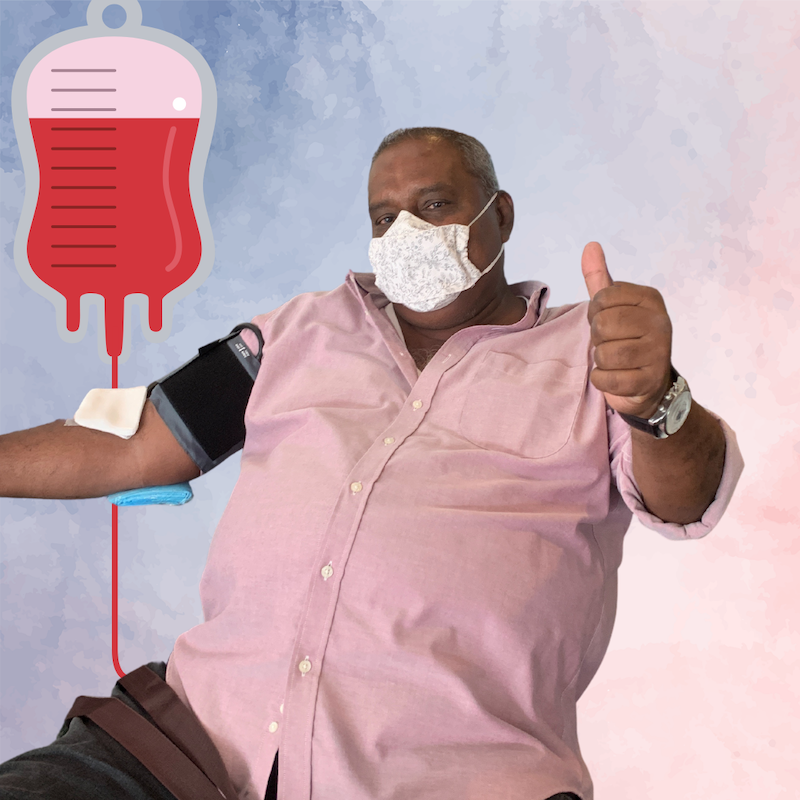 Jaya Kumar Singaravelu
SGS Men Division Member
I'm a regular blood donor. I'm truly grateful to continue contributing to the community through blood donation in the past 30 over years.
As a SGS member, I learnt that giving back to community is part of our Buddhist practice. I'm glad I did it! I'll continue my blood donor journey till I reach the age limit.
Stay healthy, let's do it!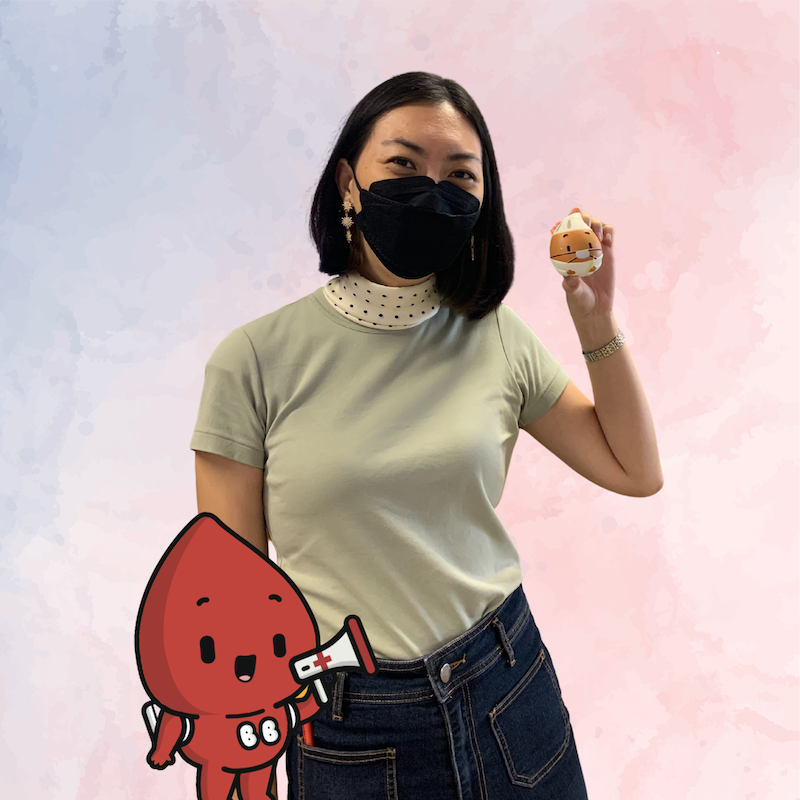 Michelle Ngoi
Donor Manager
Singapore Red Cross
We are happy to have SGS's support for this blood donation event during the pandemic and are heartened to see new and regular donors coming forward today. We noticed that several donors were unable to donate today due to the deferral period for recovered Covid-19 patients. As Singapore gradually opens its borders, many were also unable to donate due to their recent travel history. However, blood donation continues to be an essential service and the need for blood never stops. We are thankful for SGS's support for today's drive and we look forward to the next drive with SGS!